Shopping Cart
Your Cart is Empty
There was an error with PayPal
Click here to try again
Thank you for your business!
You should be receiving an order confirmation from Paypal shortly.
Exit Shopping Cart
Waxing ~ Massage ~ Spray Tan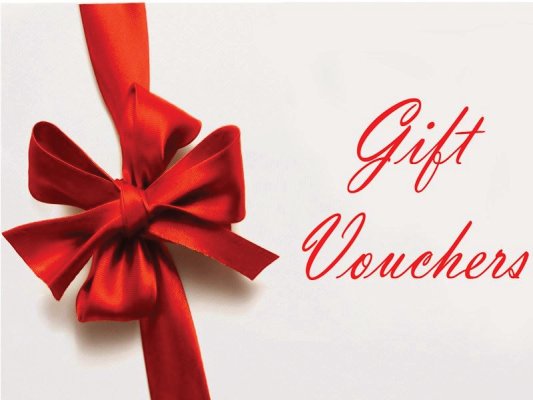 An Aesthetic Beauty & Massage Gift Card is the perfect present for Mothers Day, Birthday, Christmas, Staff Gift, Anniversary, Secret Santa or Thank You gift!

Our gift cards have NO EXPIRY and we offer a courtesy follow up* if the voucher has not been used within a reasonable time.

This gives you peace of mind that your recipient will be pampered, even if they forget to schedule their appointment or misplace their gift voucher!

(*To take advantage of the courtesy follow up, you must provide the recipients name and mobile # when we send your confirmation of purchase email).

Also, our opening hours include after hours and Saturday so there are plenty of options for your recipient to redeem their voucher.

Choose from a variety of services to best suit your recipient. If you are not sure what to get we suggest a deluxe facial or 1 hour remedial massage as these are our best sellers!

The recipient also has the flexibility to use the credit on their voucher toward services other than the one chosen, so if their voucher is for a massage but they would rather use it towards a facial and pay the balance, they are welcome to do so. 
Go ahead and purchase your gift voucher here: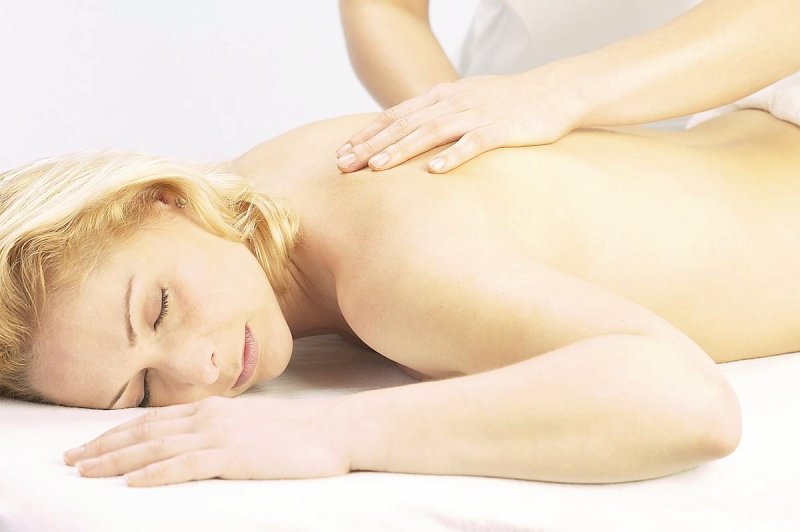 Did you know that Aesthetic Beauty & Massage is registered with a number of Private Health Providers?
Our point of difference from regular beauty salons is that we offer
remedial massage
.
Remedial massage is the systematic assessment and treatment of the muscles, tendons, ligaments and connective tissue of the body to assist in rehabilitation, pain and injury management.
Some examples of problems a remedial massage therapist can address include:
Tension headaches, frozen shoulder, rotator cuff issues, sciatica, reduced range of motion, lower back problems, sore shoulders, sore neck, whiplash, kyphosis, lordosis, scoliosis, strain caused by computer/keyboard/mouse use, delayed onset muscle soreness (DOMS), you get the idea!
When an injury has occurred, massage is not usually indicated until after the initial ice, compression, elevation and rest stage, usually no sooner than 72hours.
Your treatment will include a postural analysis and consultation to ascertain your concern and gather information about your lifestyle, including questions about work and sport.  Problems areas identified can be assisted by assorted massage techniques including deep tissue, trigger point therapy, myofascial release, lymphatic drainage along with stretches and strengthening exercises.
As well as feeling amazing, your remedial massage will also improve your body awareness, helping to prevent overusing certain muscle groups and or bad postural positions.
You can claim a rebate for your remedial massage through your health fund if you have opted for remedial massage cover.
These are some of the health funds we are registered providers for:
Bupa, Medibank Private, NIB, ARHG, HIF, HBA, GM, Police Health, Teachers Health, HBF, AHM, Australian Unity, HCF, GU, CBHS to name a few!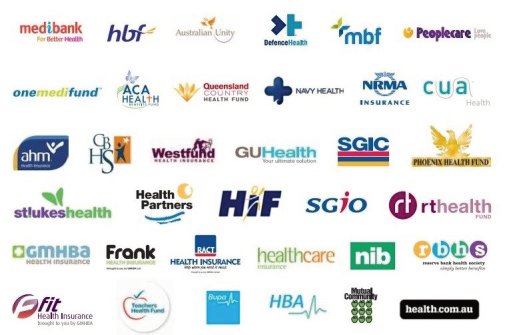 Linda specialises in deep tissue, sports massage and trigger point therapy. If you think you would benefit from a massage, or know someone who does, click
here
.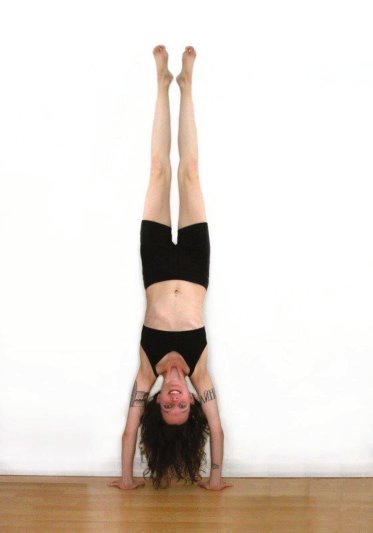 As a Massage Therapist, I am often asked how I became/remain strong. My secret is handstands!
There's no question that most adults, no matter how strong or athletic they are, are intimidated by handstands.
But just because you didn't take gymnastics as a kid and are scared to death of falling on your head when attempting them doesn't mean you should avoid handstands forever.
Because not only are handstands fun, they're actually really good for you.
Why handstands are so awesome:
They make your upper body naturally and evenly strong
In order to stay in a handstand for any amount of time, you need to be able to actually hold yourself upside down—meaning you'll be bearing your full weight on your hands for a short period of time.
And yes, it can be pretty tiring, but they're worth it: handstands strengthen pretty much every muscle in your arms, shoulders, and upper body, making them one of the most beneficial upper body exercises you can do.
Do handstands often, and you'll notice you feel stronger and more confident in no time.
Practice a controlled return of your feet to the floor and you will build core strength.
More fun than crunches right!?
Because they require you to stabilize your muscles to keep from falling over, handstands not only work your abs, they also strengthen your hip flexors, hamstrings, inner thigh muscles, and spinal muscles to create a balanced, super-strong core.
Frequent handstand practice will skyrocket your balancing abilities—but you'll have to get over your fear of falling first (tip: practice on a soft surface like grass or a mat, not on concrete!).
They help with bone health, circulation and breathing. When you're upside down in a handstand, your normal blood floor inverts, increasing circulation to your upper body while relieving pressure on your feet and legs.
They also benefit your spine, increase bone health in your wrists, arms and shoulders, and stretch your diaphragm, your main breathing muscle, which in turn increases blood flow to your lungs.
They can boost your mood and regulate your metabolism
Being upside down not only makes you stronger, it can actually boost your mood, since the extra blood flow to your brain can energize and calm you when you're feeling down or stressed out.
Handstands can even reduce production of the stress hormone, cortisol, helping to relieve minor depression and anxiety. Plus, since handstands stimulate the thyroid and pituitary glands, they can actually help regulate your metobolic rate—meaning daily handstand practice could help you maintain (or reach) a healthy weight.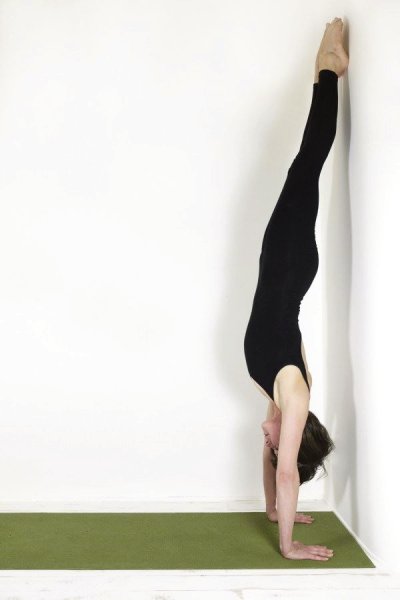 How to do a handstand:

Face toward the wall, place your hands on the ground shoulder width apart, approx. 10 cm away from the wall. Kick up your legs into a handstand. Try not to slam your feet/back/butt onto the wall and practice control.
When you've got that down, try working to remove your feet from leaning on the wall. Try slowing returning your feet to the floor by engaging your abdominal muscles.

Every day (or at least 5 days a week), do three handstands against a wall for as long as you can.
Rest 10-20 seconds in between sets, and focus on form the entire time. Try to aim for a total of at least 90 seconds.
If your arms start shaking, don't worry—that's a good sign you're building up your strength!

Ready? Go rock some handstands!
You only have one Mother and her special day is almost here!

Mums can only get so excited by flowers and chocolates every year. They would rather some peace and quiet, take some time out and be pampered!


Show mum how much you love her this year with a special Mother's Day voucher from Aesthetic Beauty & Massage. Or perhaps spend some quality time together, buy two and come in at the same time!

With this in mind we have designed a special Mother's Day Gift Package.
Here's What Mum Gets…;
Freshly brewed tea on arrival FREE
Professional Skin Consultation FREE  
 Our signature Deluxe Facial, with indulgent steaming and hot towel
Amazing remedial neck & shoulder massage to relieve all tension
Hand massage treatment, with indulgent aromatherapy oils FREE
Arcana skincare sample bag FREE
Plus:
A gift voucher valued at $15.00 for her to use on any beauty service at her next appointment absolutely FREE!
That's a whopping $100 worth of extras absolutely FREE!

Aesthetic Beauty and Massage can only release a limited number of Mother's Day Gift Vouchers so it's first in best dressed.
You can collect the gift voucher or we can post / email. Let us know what suits you best!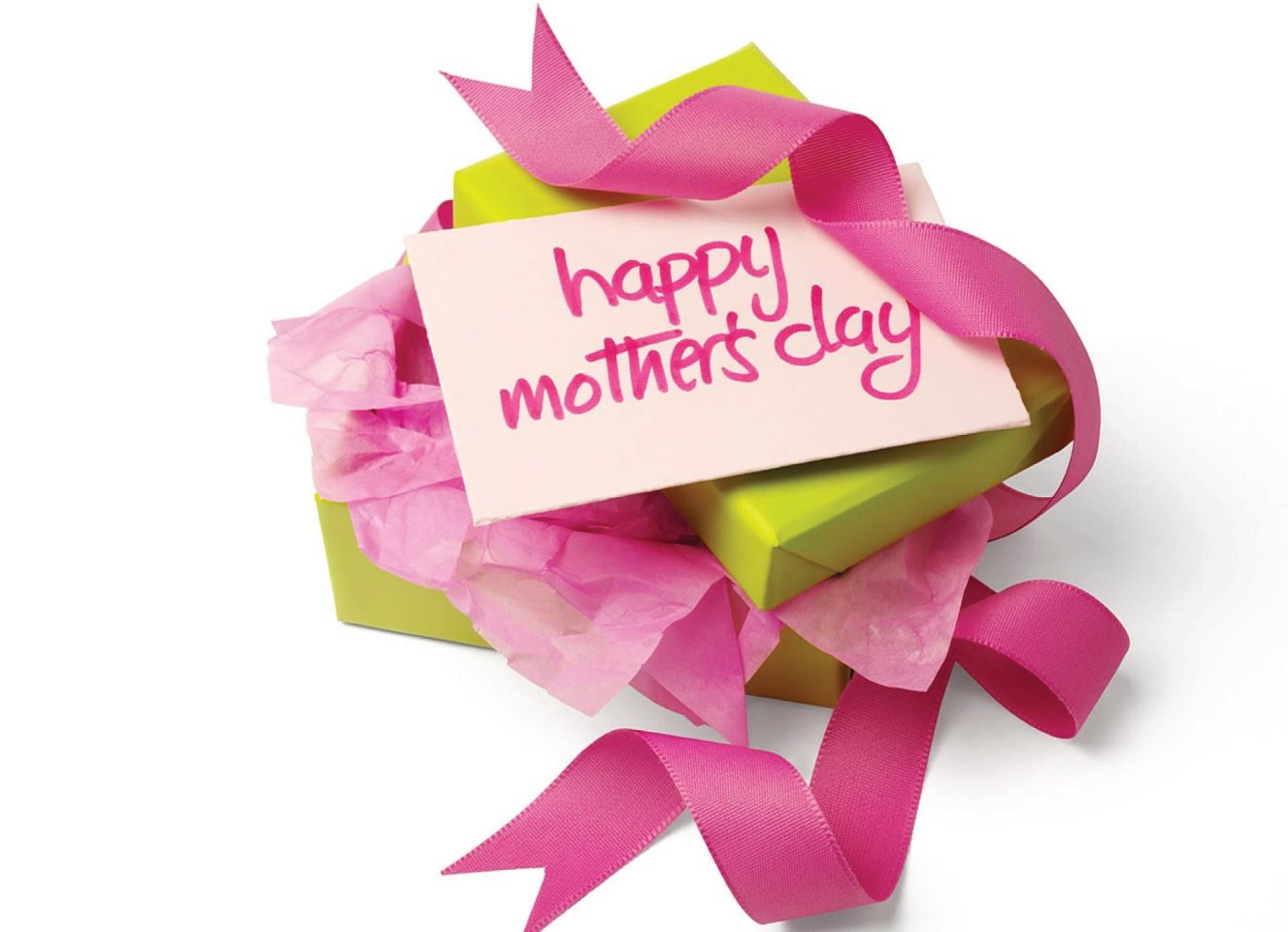 /