Shopping Cart
Your Cart is Empty
There was an error with PayPal
Click here to try again
Thank you for your business!
You should be receiving an order confirmation from Paypal shortly.
Exit Shopping Cart
Waxing ~ Massage ~ Spray Tan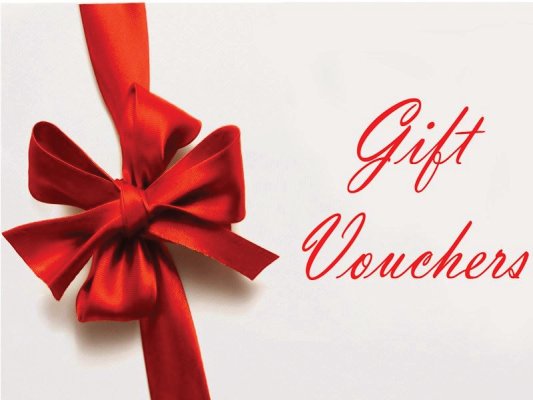 An Aesthetic Beauty & Massage Gift Card is the perfect present for Mothers Day, Birthday, Christmas, Staff Gift, Anniversary, Secret Santa or Thank You gift!

Our gift cards have NO EXPIRY and we offer a courtesy follow up* if the voucher has not been used within a reasonable time.

This gives you peace of mind that your recipient will be pampered, even if they forget to schedule their appointment or misplace their gift voucher!

(*To take advantage of the courtesy follow up, you must provide the recipients name and mobile # when we send your confirmation of purchase email).

Also, our opening hours include after hours and Saturday so there are plenty of options for your recipient to redeem their voucher.

Choose from a variety of services to best suit your recipient. If you are not sure what to get we suggest a deluxe facial or 1 hour remedial massage as these are our best sellers!

The recipient also has the flexibility to use the credit on their voucher toward services other than the one chosen, so if their voucher is for a massage but they would rather use it towards a facial and pay the balance, they are welcome to do so. 
Go ahead and purchase your gift voucher here:

We are proud to announce the arrival of Arcana Skincare to Aesthetic Beauty & Massage! Arcana's botanical meets science skincare collection is a synergy of healing plant extracts and scientific research to ensure efficacy and preservation of key ingredients. The result is effective skincare products that are rich in vitamins and essential fatty acids from nature, but free of the nasty chemicals such as parabens, propylene glycol, artificial colours and/or fragrances.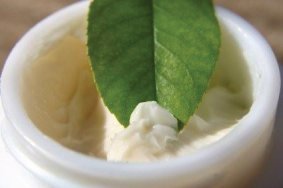 It is well known that a large number of chemicals commonly used in skincare are known to be carcinogenic and/or disrupt hormones. In particular, parabens have been found in breast cancer tumours and are strongly linked to the hormonal changes of oestrogen. Whether these compounds are in fact harmful to us in the quantities found in skincare, is in some cases, inconclusive.

However for those who prefer a holistic and natural approach to wellbeing and beauty, using products containing the chemicals can feel incompatible with the lifestyle choices we make (food and environment). Plus some people find they experience symptoms such as dizziness, irritation or nausea from some existing skincare products. Hence Arcana Skincare products are the natural skincare choice for those who are concerned with overall wellness.
Formulated and manufactured in WA, No Animal Testing,
 & Recyclable packaging!
 For a limited time we are offering one sample per person at the salon (until stocks last). 
Arcana products are also available for purchase from our website or book an appointment for a skin consultation and deluxe facial to experience these gorgeous new products first hand.
Call now on 0422 925 372
/